---
To enter this Site, you need to be of
Legal Drinking Age (0+) in your Country!

You also agree to our Use Of Cookies!
---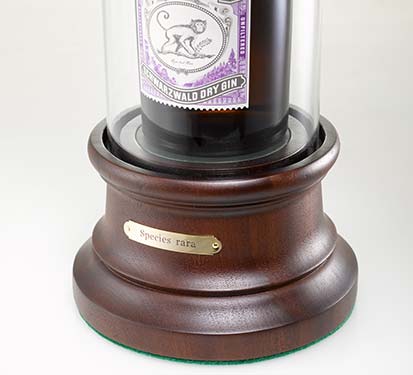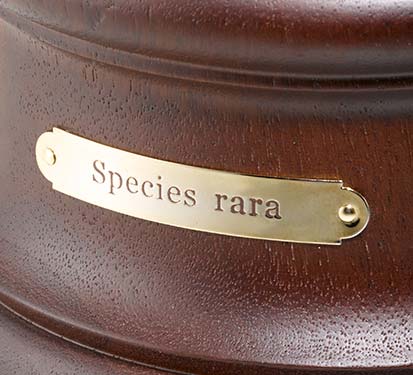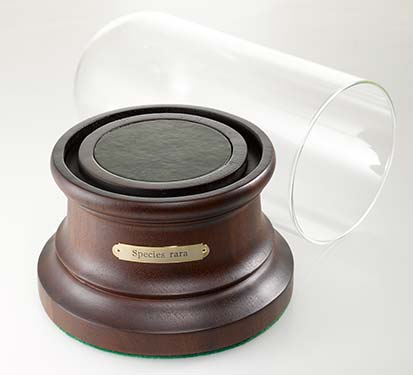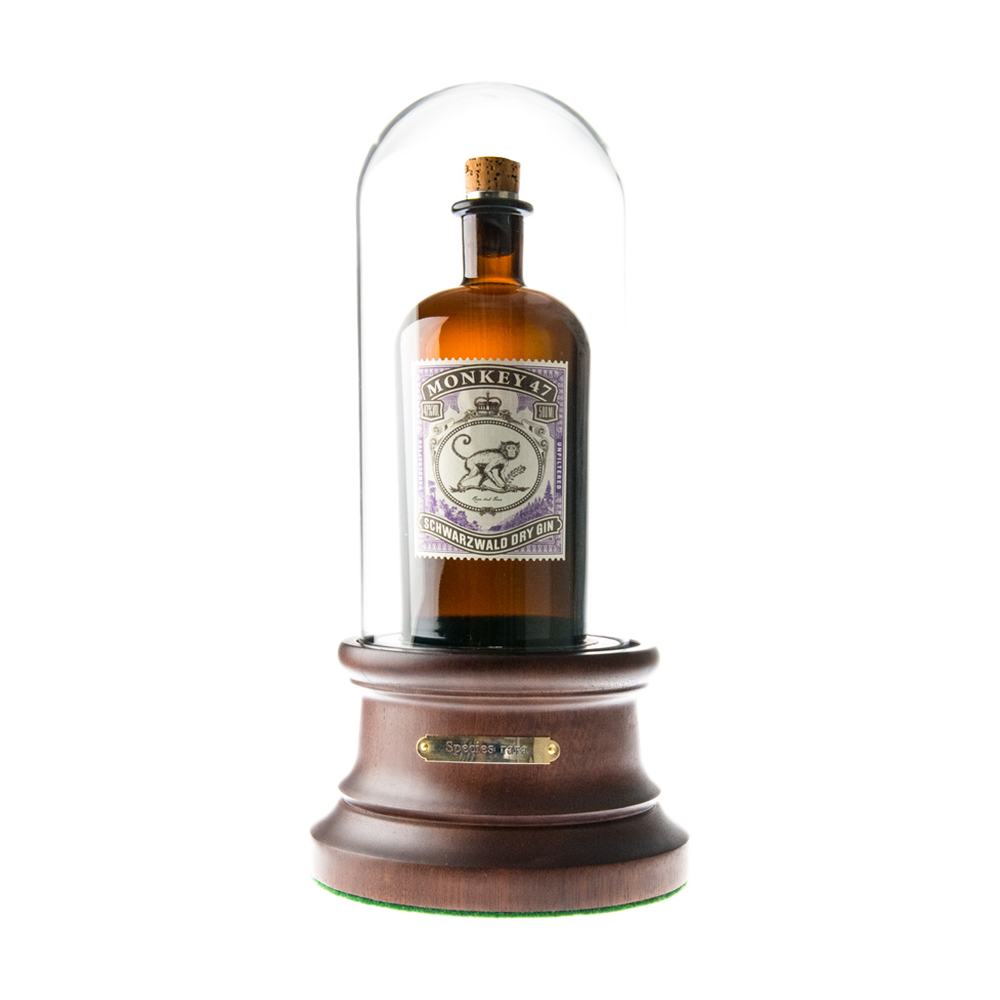 The
Monkey 47Glorifier
Made by traditional carpenters in the heart of the Black Forest the Glorifier offers an almost sophisticated storage option for your Monkey treasures. Glorifier Dimensions (L x W x H in cm): 15 x 15 x 32,5. (Sold without shown bottle)

+ Not only for professional bartenders but for true gin connoisseurs +
Price incl. tax, excl. shipping
A whole different Animal? Au contraire! More Bowler than Bollenhut and Turban this masterfully handcrafted and unfiltered Distiller`s Cut is unique in its complexity and yet accentuates great British traditions. Distilled in small batches once a year the Distiller`s Cut is a true Monkey 47, but nevertheless a whole different one. Cheers!

The one and only Monkey 47 aprons are made entirely by hand with plenty of attention to detail, which makes every apron a unique piece of craftsmanship. The heavy cotton material features a half panama weave that is trimmed with untreated cowhide. You never know what might go sideways the next time you're cooking or shaking up a nice cocktail - after all its the patina which makes the Monkey 47 apron your apron.

Attention all bartenders, connoisseurs and Monkey tamers - the motto in the Black Forest is "zest like the best." In collaboration with Moritz Wenz Studio and the venerable knife manufacturer, Carl Mertens - we have developed a one of a kind Zesten Peeler with a fexible and interchangeable stainless steel blade. Made in Germany according to the methods of traditional craftsmanship, this Peeler offers Monkey lovers just what they need to Zest like the rest!