---
To enter this Site, you need to be of
Legal Drinking Age ( 18 +) in your Country!
You also agree to our Use Of Cookies!
---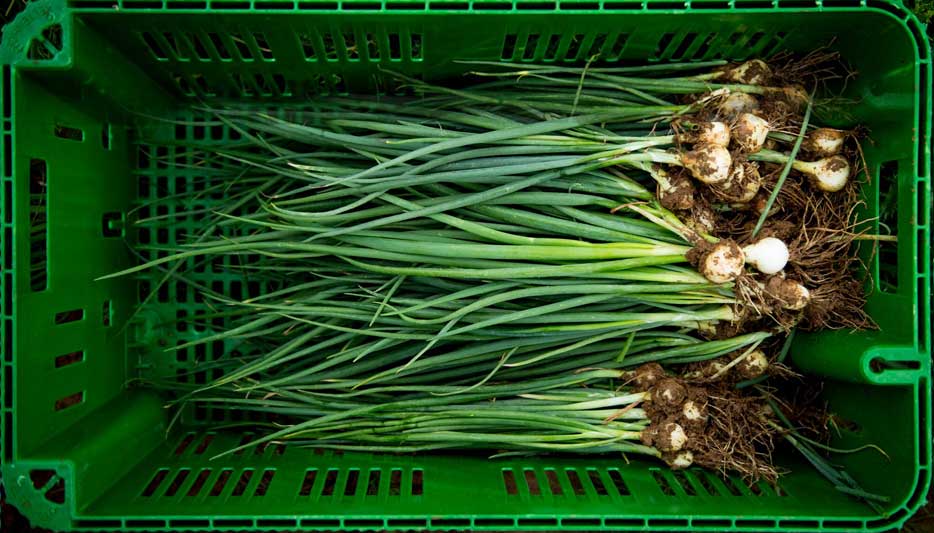 The
Story
Remember, the Gibson is a cocktail made with gin and vermouth, and garnished with a pickled onion. Whether it's to be fed to the Monkey or not, a cocktail can only be as good as its ingredients.
As we say in the Black Forest, one shouldn't underestimate an onion, which is why we've invited onion expert Gerhard Daumüller and the vinegar master Theo Berl to join our search for the ideal Pickled Onions.
Full report Click here
The one and only
FUNKY MONKEY GENUINE SCHWARZWALD PICKLED ONIONS!
Our truly unique onion expert resides on the wonderful Filder Plain, at the foot of the Swabian Jura. When he's not busy working with wild herbs, leaf salads and edible flowers, Gerhard is also cultivating a special Gibson-friendly pickled onion exclusively for us - Allium ampeloprasum, or the aforementioned Stuttgarter Stubel. While the Stubel were growing, the next part in our quest - finding the mother of all vinegar -led us to the edge of the Black Forest. Near the French border, Theo Berl runs Germany's first ever vinegar brewery, now in its fourth generation. In large, oval-shaped wooden vats and barrels, the fruit vinegar was extracted from the apple must in a natural, traditional way, directly from the carefully preserved "mother of vinegar". As the saying goes: "Wie man den Acker bestellt, so trägt er" (you reap what you sow). We certainly did enough sowing, if you recall, so harvesting our onions meant that much more hard labour. In the pouring rain, we pulled one beautiful onion after another from the ground. After trying the first Gibson with our newest addition to the family, however, we know it was all worth it.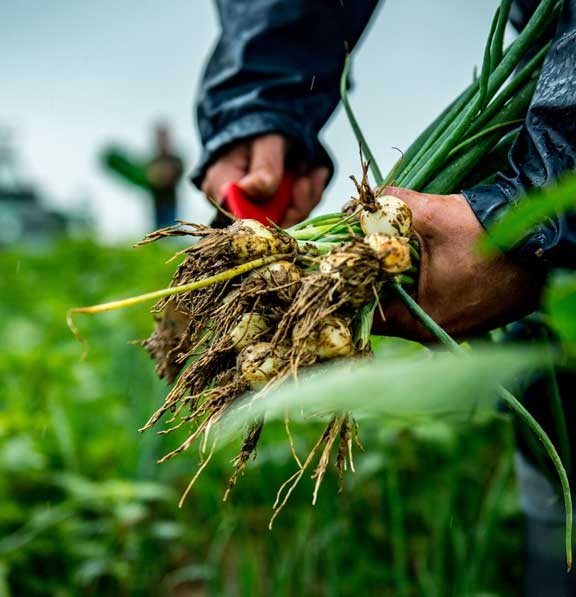 This could be interesting
The Gibson
and Monkey
Ingredients
6 cl Monkey 47 Schwarzwald Dry Gin
1 cl Vermouth
Preperation
Stir all ingredients well in a shaker with ice, then strain into a chilled martini glass. Garnish with one or two Funky Monkey Genuine Schwarzwald Pickled Onions and enjoy.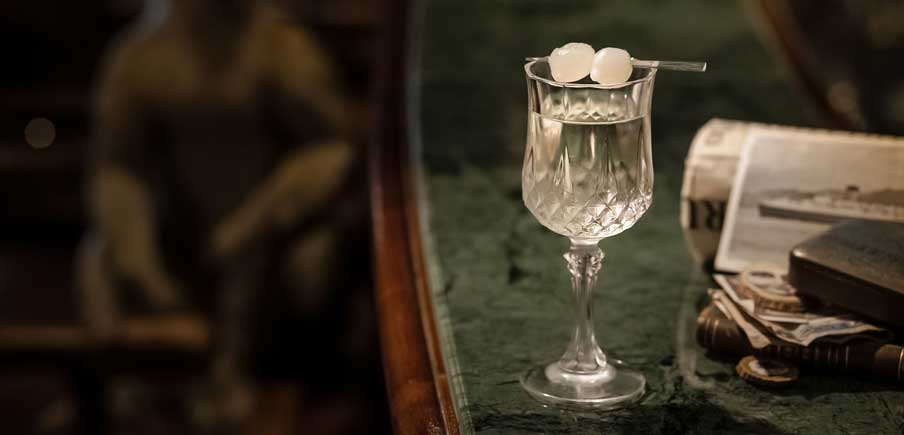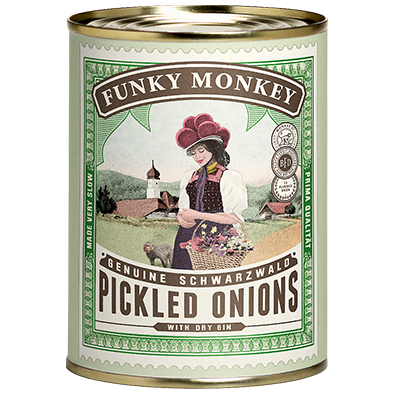 The ultimate
PICKLED ONIONS
Prima Qualität - The Funky Monkey Genuine Schwarzwald Pickled Onions are freshly harvested silver skin onions "Stuttgarter Stubel" that are seasoned and pasteurised in a boiled, seasoned brew of aged apple vinegar and botanicals. The blend of spices in our brew contains a barrel aged vinegar specially created and produced for us. The Funky Monkey Genuine Schwarzwald Pickled Onions your perfect companion for a Gibson, a Fondue or simply a Raclette with a twist of Monkeyness.
Productinformation / Price incl. tax, excl. shipping. Delivery in 2-3 workingdays*
Mens sana in corpore sano. After several years of sensory research and experimenting with a variety of glasses in search of a healthy mind in a healthy body (the perfect gin and tonic as it were), we have adopted a completely new approach in our hunt for the perfect drinking vessel. In addition to upholding proven German craftsmanship and continuing traditions that have withstood the test of time, the form and functionality of this vessel allows a truly unique taste sensation: the earthenware cup for the perfect Monkey and Tonic.